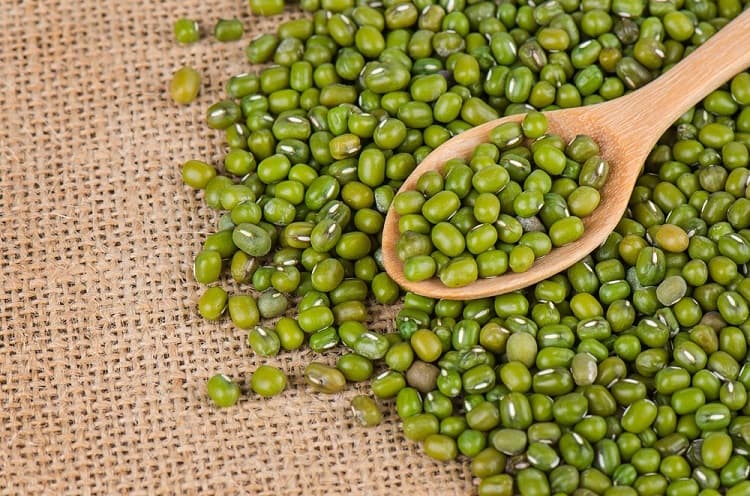 Green Moong
Green moong is a type of legume that is high in protein, fibre, and other nutrients. Ikon Exim offers the best green moong from the best sources, ensuring that you get a high-quality product that is both delicious and nutritious.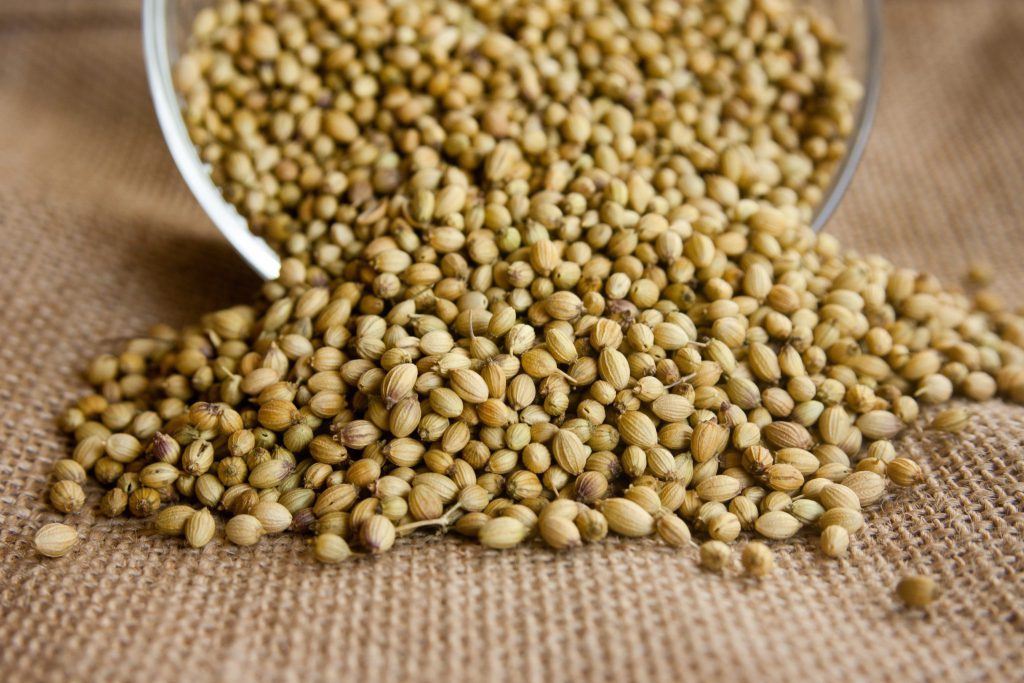 Coriander seeds
Fresh coriander seeds from Ikon Exim are known for their aromatic and spicy flavour. Our coriander is a perfect addition to any recipe. We offer wholesale rates for bulk purchases.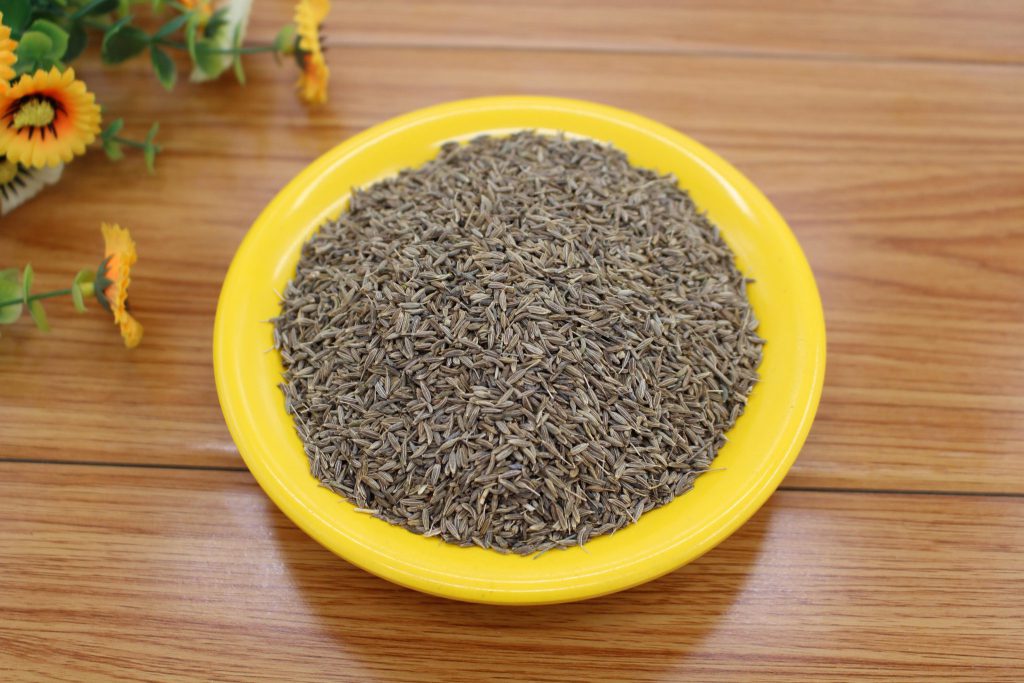 Cumin Seeds
We import premium quality cumin seeds, which are aromatic and flavourful, ensuring that they are harvested from the highest quality agricultural fields of the world.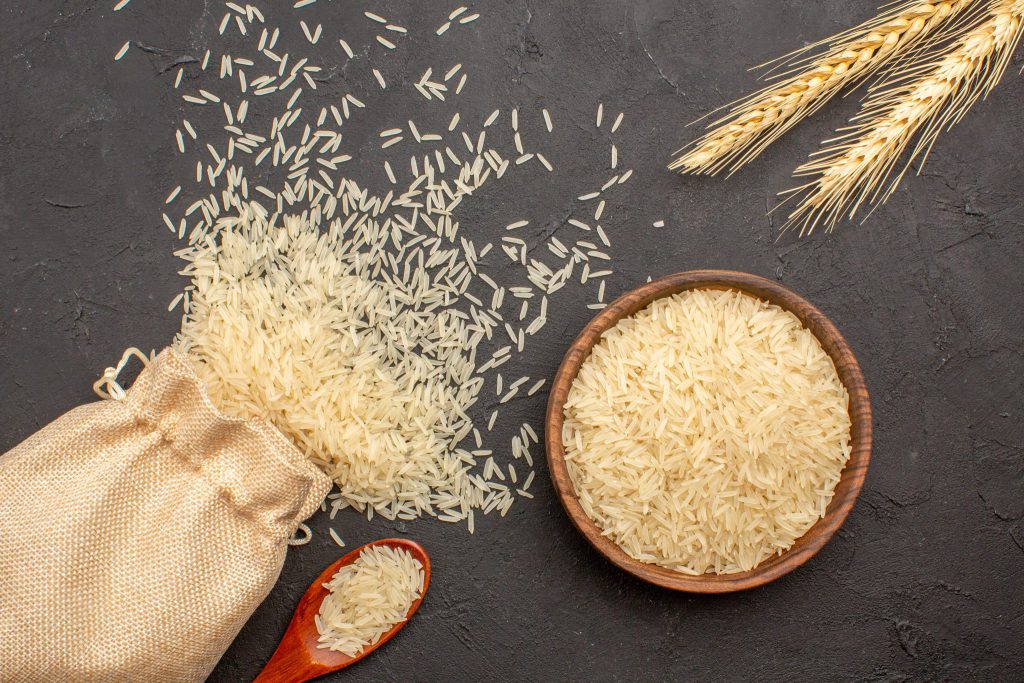 Rice (Basmati, white raw rice, and parboiled rice)
We have been in the overseas rice import business since 2000 with the best production facility worldwide. We can provide high-quality rice like white raw rice, basmati and parboil from various countries.
Dates
We have our in-house brand named Kala's, and all our dates are sourced from countries like UAE, Pakistani and Saudi which are known for their finest tasting dates. We mainly import date types, namely Khalas, Aseel, and Barhi, and deliver some of the finest quality dates to our customers.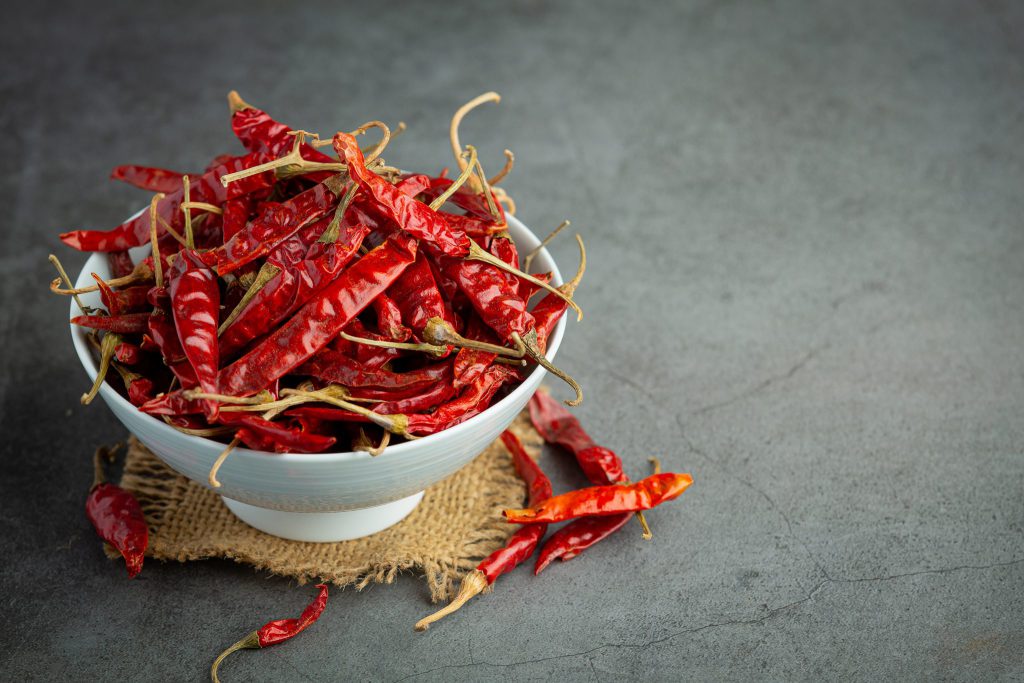 Dry Chillies
We have been in the business for more than 20 years, and dry chillies are one of the significant products that we import. We source the best dry chillies from around the world and bring them to you in a competitive price range.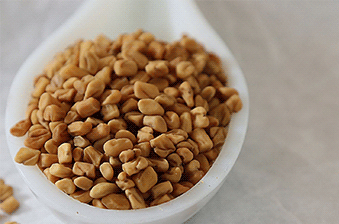 Fenugreek
The best fenugreek in the world, we're your one-stop shop for the finest ingredients at the best prices. Our products are sourced from various places; we bring you the best fenugreek in the market.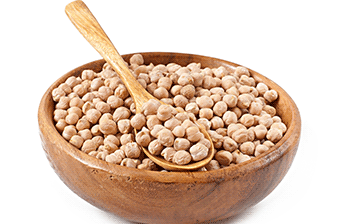 Chickpeas
Importing high-quality chickpeas from various countries, Ikon Exim is one of the leading suppliers in the region. Our products command competitive pricing and always have enough stock.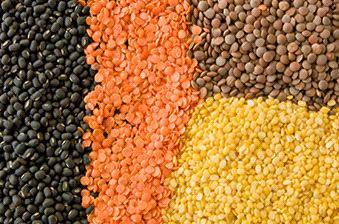 Lentils
Ikon Exim has been importing high-quality lentils for a long time and is leading in this business. We import goods from different countries. We have a team of professionals to ensure the utmost quality to deliver the best quality to our customers.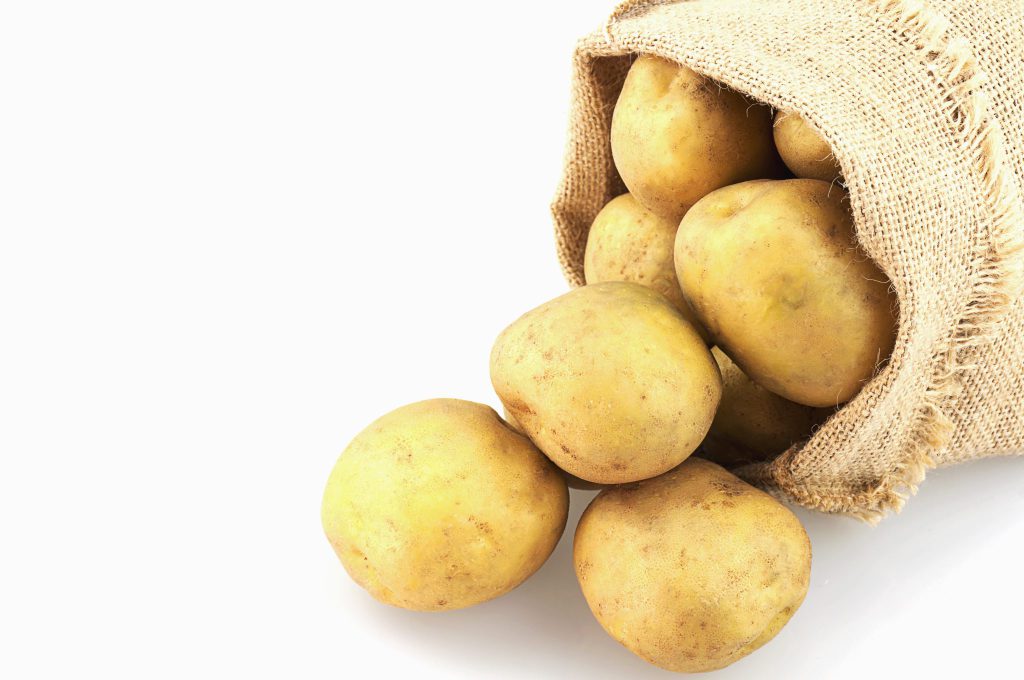 Potato
IKON EXIM is a successful company that has been in the business for many years. IKON EXIM has an edge over the competitors because of its experience and expertise as we import high-quality potatoes from various countries. We source medium and big-sized high-quality potatoes and deliver them to you with utmost care.
Onion
At Ikon Exim, we import high-quality onions in various shapes and sizes. We can provide the onions you need, whether you want them large, small, or somewhere in between. They're all fresh and ready to go.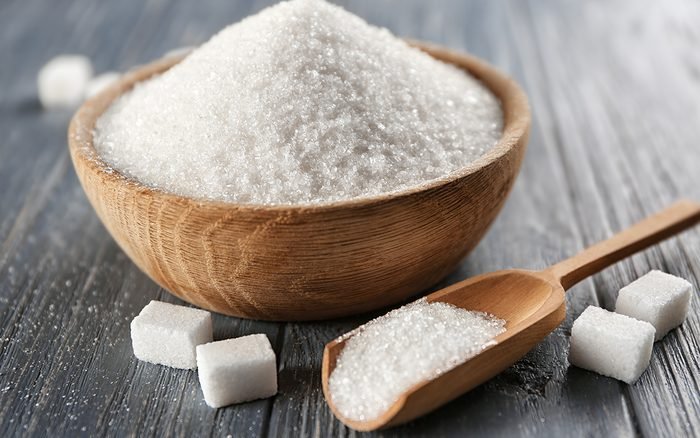 Sugar
We source the best white refined sugar from countries like India and Thailand, which are known for their quality. We import them and make sure only the first-grade white refined sugar is sent to our customers.