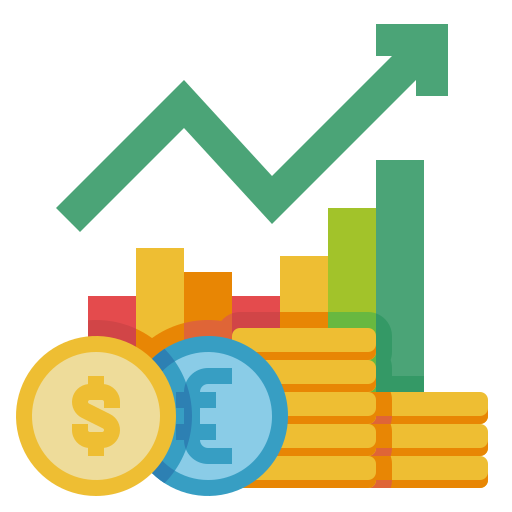 To provide trade solutions, making globally recognised food ingredients accessible to all at cost-effective prices, thereby, ensuring sustainable profits.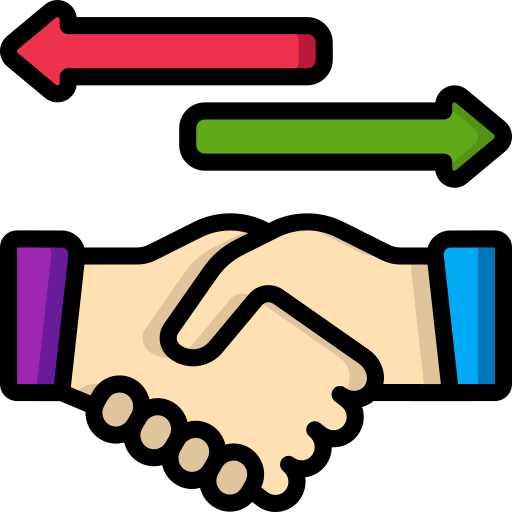 We aim to maintain rock-solid relations with international suppliers, to bring the most sought-after ingredient from their respective regions.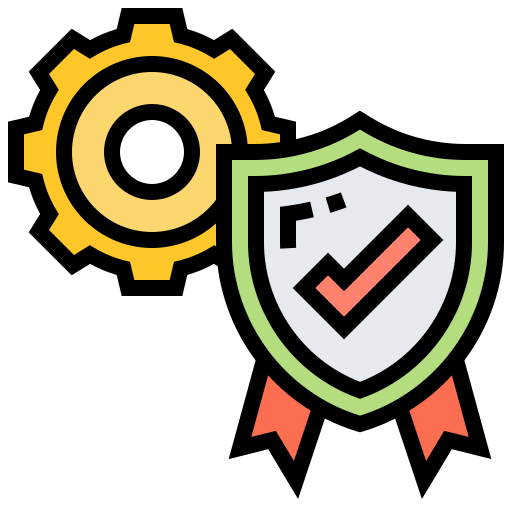 We strive to provide the highest quality ingredients, setting a standard by ensuring they go through stringent quality checks.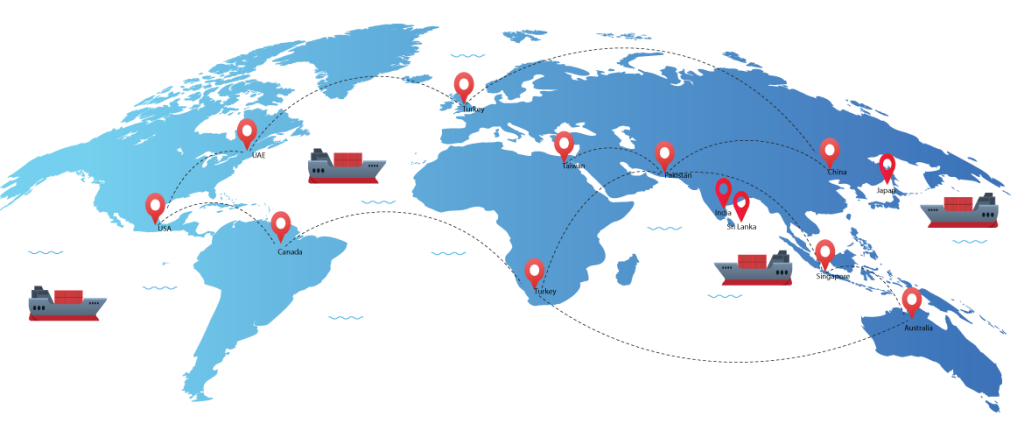 Innovative and effective business solutions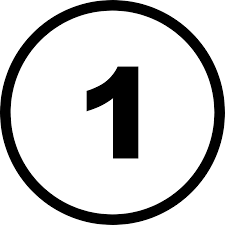 Market analysis
Our team of professionals conduct thorough market research, looking for gaps in various regions for various food ingredients. Based on their study, they identify the regions of supply and the food ingredients to procure.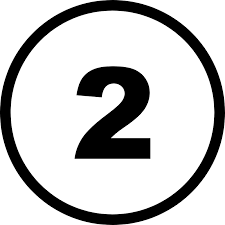 Procurement and storage
As a company constantly striving to provide the highest quality food ingredients, we ensure that they are procured from the regions where they're most popular and most sought after. It is then stored in temperature-controlled warehouses and fumigated based on the requirements of each ingredient
Packaging
We ensure that the ingredients are appropriately packaged based on the perishability, type of ingredient and customer's needs.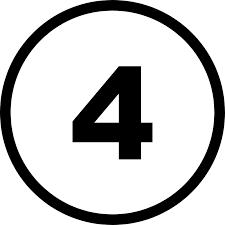 Delivery
We pride ourselves on our air-tight service policies. We also have a rapidly responsive team to fulfil the customer/clients' requirements.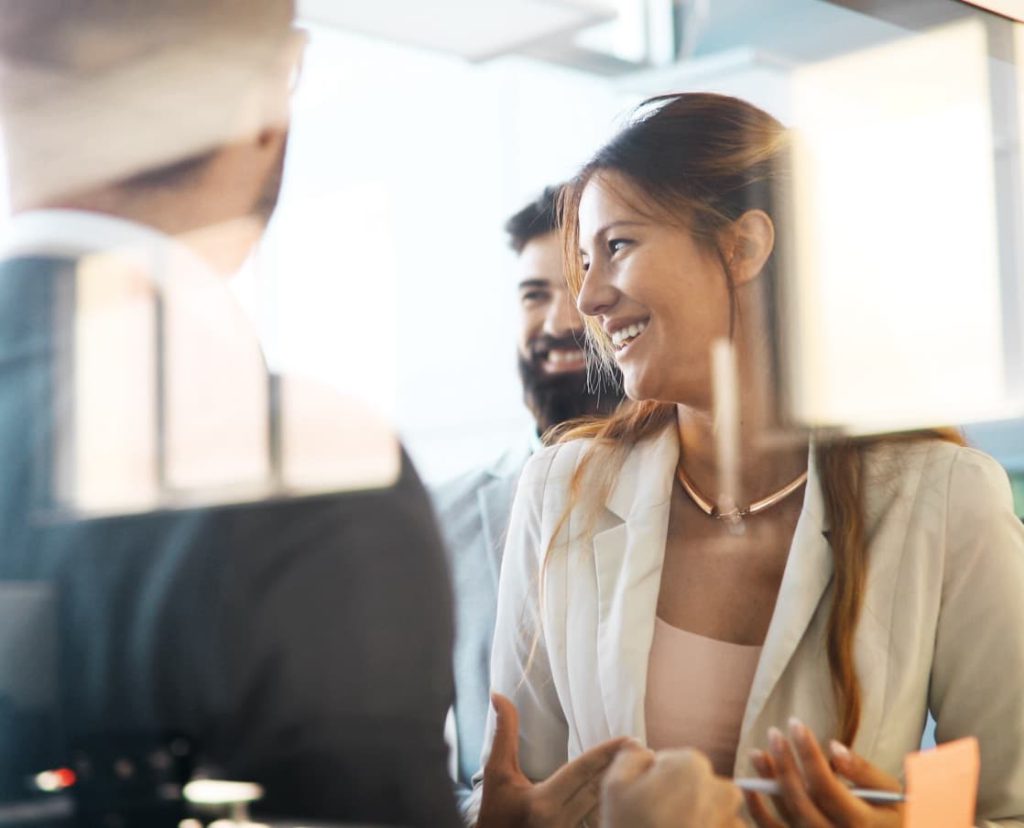 Business Insight and strategic vision
Our process applies techniques from a variety of disciplines, values distinction in detail and gives careful