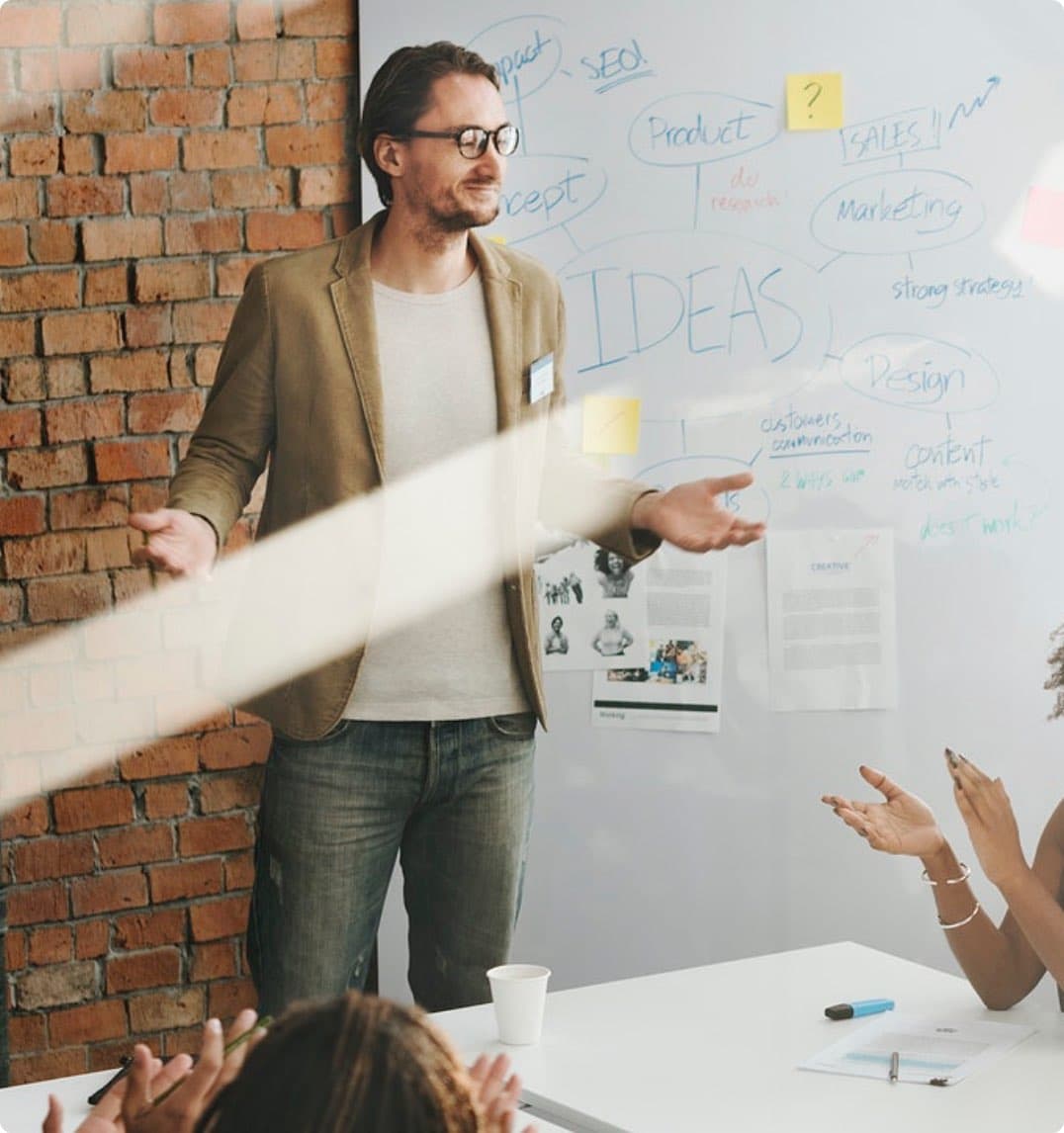 Ikon Exim was established in 2000, co-founded by Mr.N.Ganesan and Mr.G.M.Vijayeavel. Having had a humble start, they steered their establishment and cemented a domineering position in the Import/Export industry. In addition, the company has also been in the warehousing and logistics industry for over 20 years, working with several multinational companies. They started this company with a view to enable easy access of basic necessities, such as rice, sugar, etc., to the developing countries. Working towards their vision, they established the company as one of the pioneering Import/Export companies, headquartered in Colombo, Sri Lanka. Mr.G.Vignes, the upcoming generation has assumed responsibilities of the company, bringing in fresh ideas, looking to implement cutting edge technology and contributing towards the company's perpetual growth.
Our vision is to be recognised as a pioneer in the food ingredient industry. We strive to continually market and supply a range of nutritious and highly qualified food ingredients and products, as required by the market. We also seek to adopt safe and environment friendly work practices across our business.
Our mission is to provide easy accessibility to high quality food ingredients to the vast majority  with affordability in mind.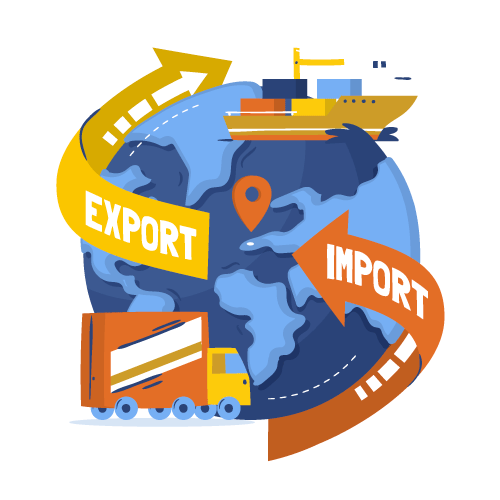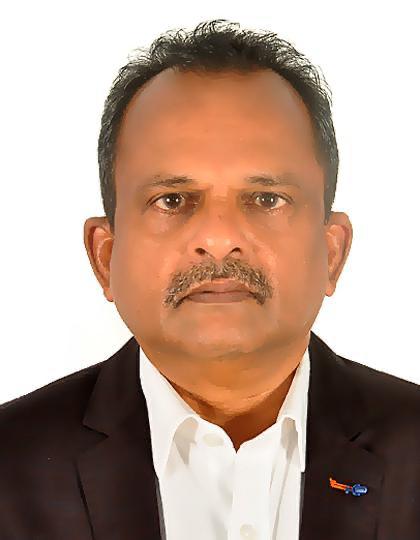 He is a visionary with 40 + years of experience in the Food import and export industry. He also fosters a positive company culture, to drive results by the usage of various leadership styles. In addition, he delivers staff training and coaching to leverage and retain talent. Apart from Import and Export industry, he has also immersed himself in the manufacturing industry , earning himself a stellar reputation in the business world.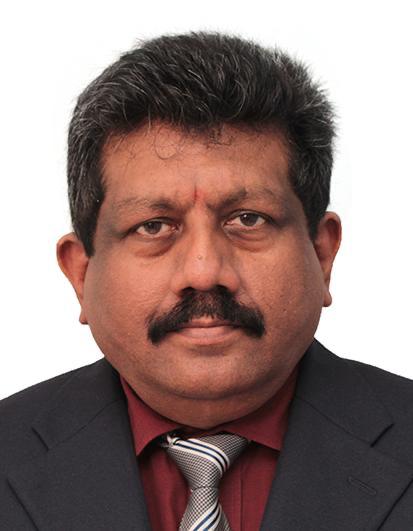 He is an upbeat director with 4 decades of experience in the Food import and export industry, under his belt.He has helped pioneer our organisation to the status we have achieved today. With constant innovative business strategies and proposing implementation methods, he has helped update the organisation continually to industry standards.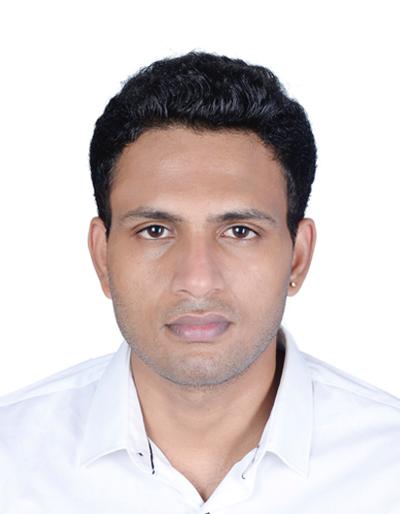 Mr. Vignes is a third-generation entrepreneur, who has recently assumed his responsibilities in the organization. With a fresher outlook, he hopes to bring in new ideas and implement cutting-edge technology, contributing towards global expansion. Prior to joining this organization, he gained experience by working in the HR department of a corporate, enabling him to understand management of human relations better.