Sesame Seeds
On the exports side, we offer high-quality, cleaned, mixed sesame seeds to Japan and Taiwan, making us the leading exporters from Sri Lanka. We can offer the best price for customers and guarantee the quality of our product which is the highest in the international market.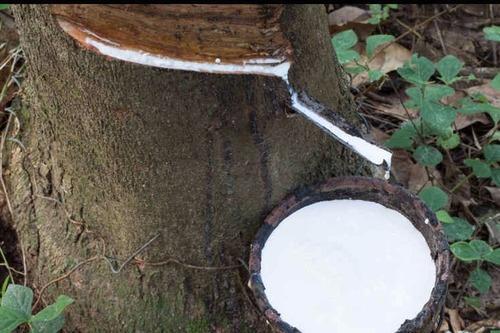 Rubber
India and Dubai, and various other countries import natural rubber in large quantities from us because they trust our product quality, while we trust India as a large market for rubber.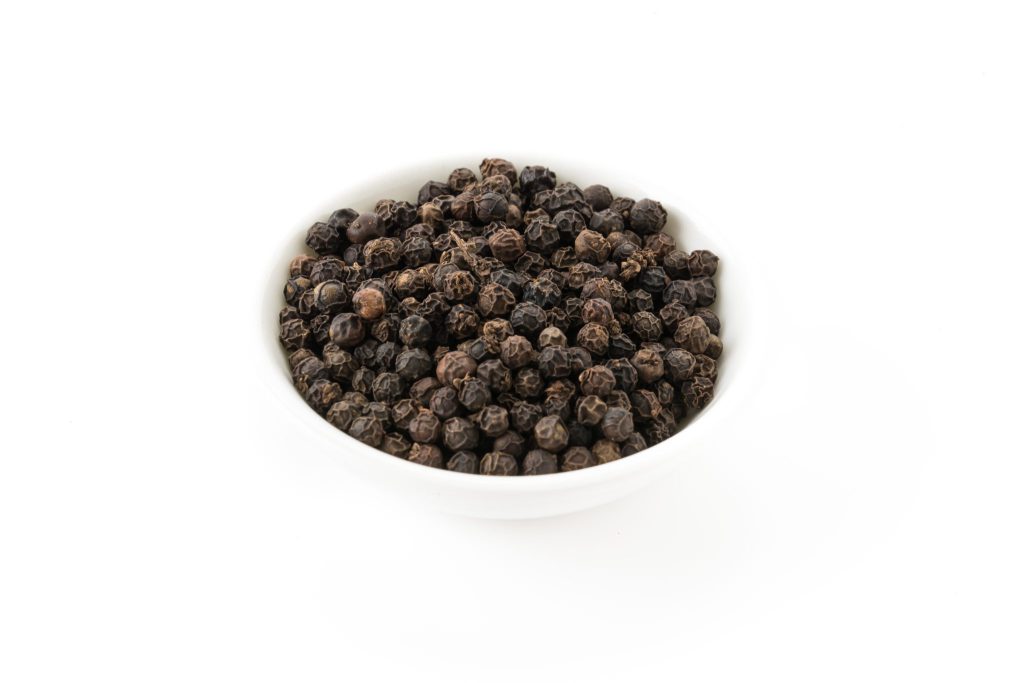 Pepper
If you're looking for high-quality pepper, you've found it. We have the best quality pepper at the lowest prices. We ship to India and Dubai, so we're your one-stop shop for natural pepper.
Wal Nuts
We export high-quality nuts to many countries, such as India, Dubai and more. We have walnuts and areca nuts. We provide you with the most suitable products at the best price.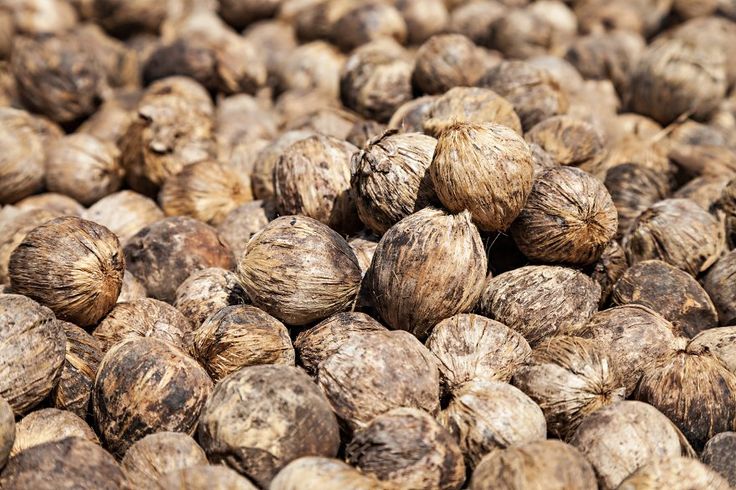 Areca Nuts
We are the best source for high-quality areca nuts. We have more than 20 years of experience in the world of export business. Our product is of the highest quality and our services are no less.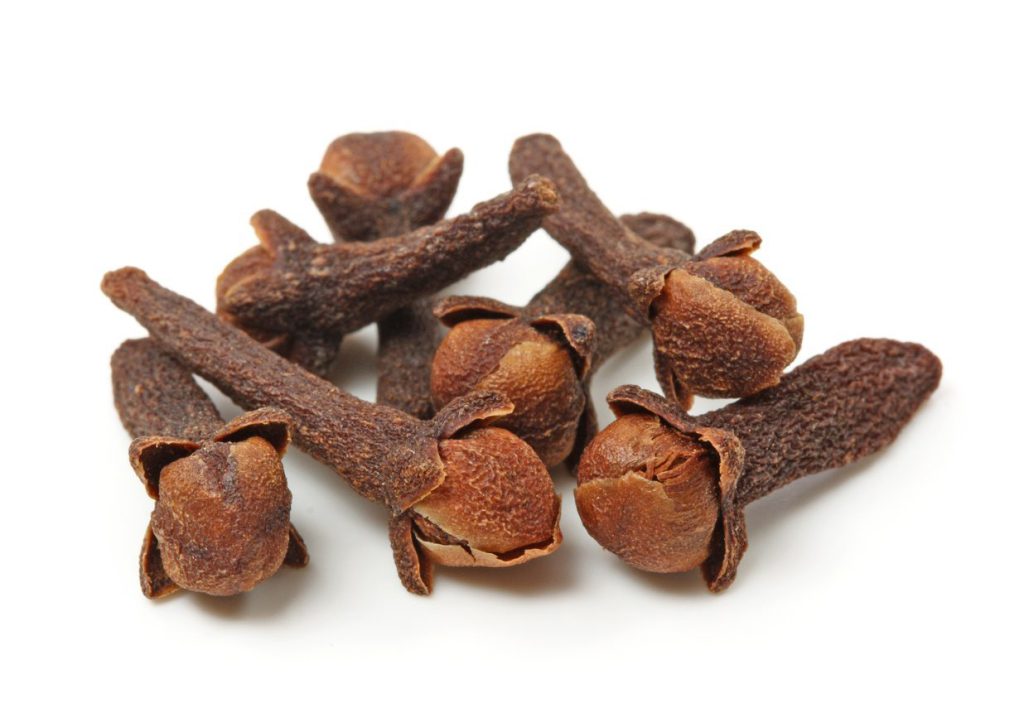 Cloves
We offer a complete range of quality cloves. We export our product to many countries at affordable prices. Our first-grade cloves are sure to beat the best price in the market for their quality and aroma.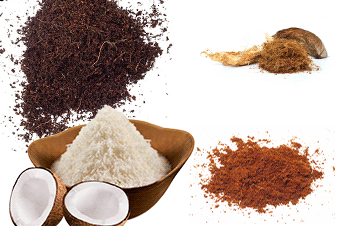 Coconut Products
We procure high-quality desiccated coconut and coir fiber/ coco peat, exporting them to countries like Dubai, India, Japan, Korea, China, Taiwan, and other countries. We export desiccated coconut in wide varieties such as high fat, defat, fine grade, medium grade, etc. Desiccated coconut is an excellent source of healthy fat as it has no cholesterol and is also high in selenium, fiber, copper, and manganese. Our coir fiber/ coco peat is a tough, rot-resistant, fibrous material that makes for a great material, to implement in producing products that will be used outdoors or with a lot of exposure to water. We also export premium virgin coconut oil. We ship high-quality and sustainable coir fiber/ coco peat from Sri Lanka to many countries. We also ship many other coconut-related items to many parts of the world.